Pre-Order the New BMW iX & BMW i4
PURE ELECTRIC POWER
BMW Pioneers a New Age of Driving.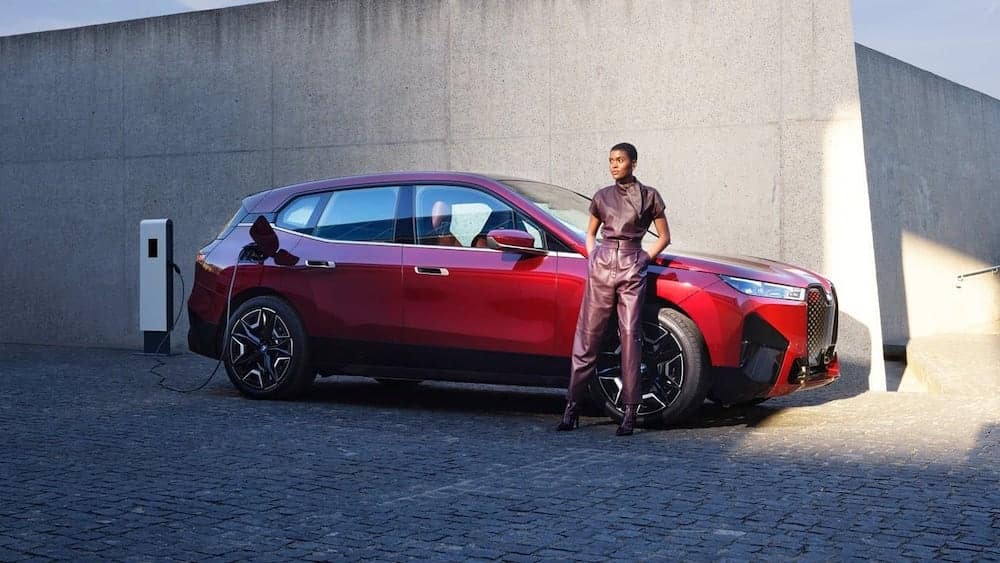 THE FIRST-EVER BMW iX
Reimagining an Icon in a Modern and Minimalist Style.
The First-Ever BMW iX is fueled by innovation, from its trailblazing power capabilities to its fast-forward design. This all-electric Sport Activity Vehicle features a battery capacity of up to 113 kWh and one of the most competitive ranges in its class. Dual electric motors provide plenty of power, and electric all-wheel drive ensures you're in control wherever the road may take you.
THE FIRST-EVER BMW i4
A Spacious and Sporty Four-Door Coupe.
The BMW i4 has a sleek and energetic coupe design while seating up to 5 passengers without sacrificing cabin space. The low roofline, long wheelbase, and short overhangs deliver a head-turning profile that's sure to make an impression around Seaside, CA.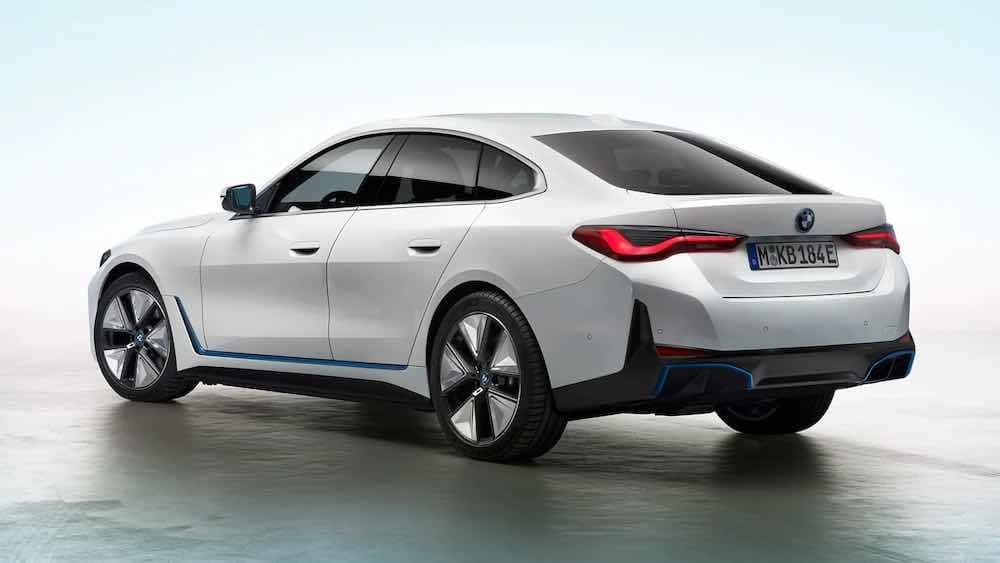 Pre-Order Assistance Available
Our client advisors are standing by and ready to assist with the navigation of pre-ordering. Please contact us and we will be happy to assist!
Get Pre-Order Assistance
* Indicates a required field
Experience the future of the electric automobile.
Be first in line to pre-order a 2022 BMW iX SAV or BMW i4 4-Door Coupe
Sign up today to learn when you can pre-order the First-Ever BMW iX and BMW i4 - and get the latest news and updates about this upcoming electric car and other future vehicles from BMW of Monterey.