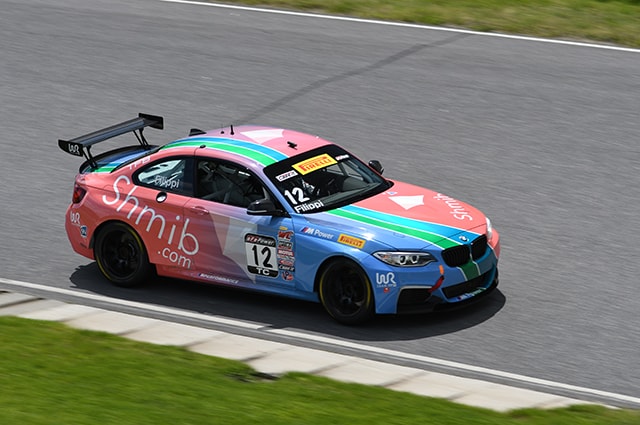 BUILDING ON A LEGACY OF SUCCESS.
BMW has a passion for performance, and a history of racing excellence. A longtime centerpiece in global racing tours, tracing its heritage back to the 1920s - BMW has been dedicated to innovation and pushing the boundaries of the motor vehicle for generations. When you purchase BMW motorsport parts, you're becoming a part of this lasting legacy.
BMW of Monterey is now one of the "select few dealers" that are approved to sell Original BMW Motorsport parts.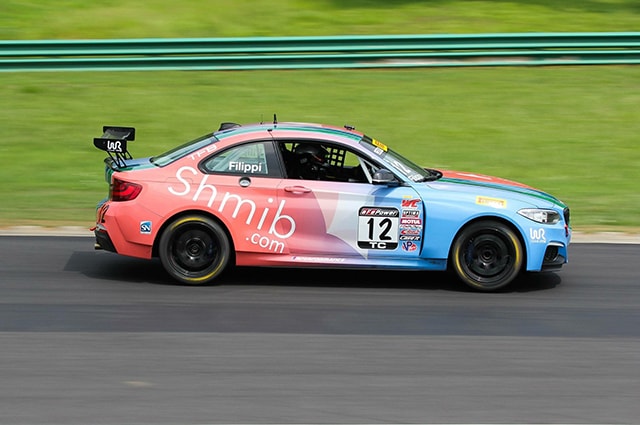 The parts are
Not
DOT-approved, homologated or street legal and may adversely affect the original manufacturer's limited warranty on the vehicle. Installation of motorsport/racing/off-road parts on a vehicle may render it non-street legal. Suspension parts (including but not limited to struts, shock absorbers and springs) must be used together as a system and should not be partially installed or combined with any other components from BMW or other manufacturers. Purchasers of motorsport/racing/off-road parts will be required to sign a disclaimer, waiver and release." BMW Motorsport parts are not returnable.

The BMW Motorsport/racing/off-road Parts Catalogs give you an overview of the specially developed BMW Motorsport parts. Some parts may not be available in the US and may not be approved for all racing series or class. All parts listed are intended for use on approved motorsport/racing/off-road series BMW vehicles ONLY.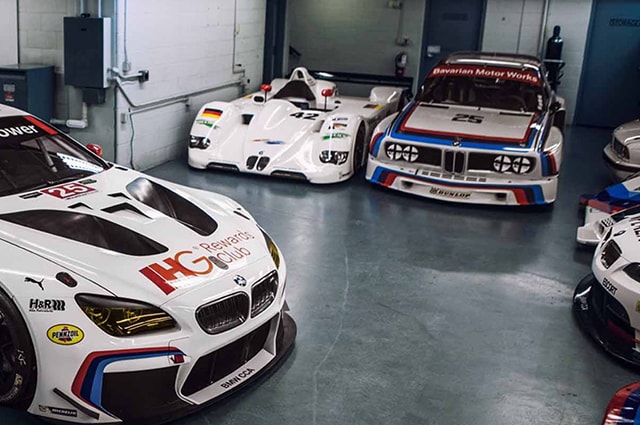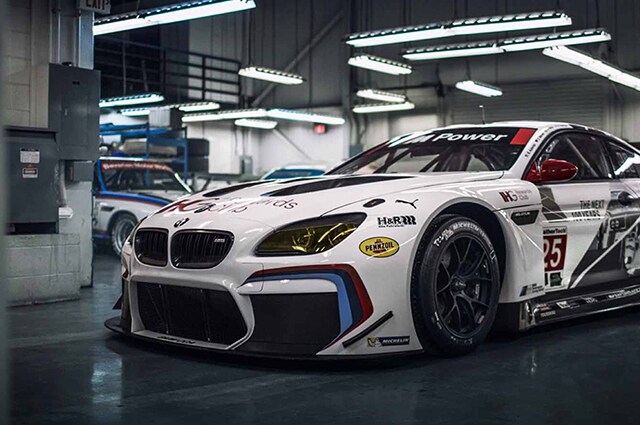 BMW MOTORSPORT CATALOGS.
Explore all that BMW Motorsport has to offer. Catalogs cover classic BMW Race Cars up through current models. Click below to Download Catalogs.
M235iR Catalog
https://specials.bmw-motorsport.com/kundensport/
For Original Motorsport Parts, contact Mike Hayworth at 831-583-4923 or email at ghayworth@lithia.com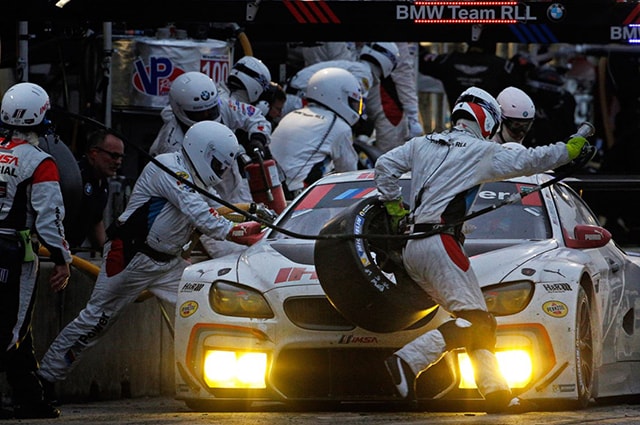 Hours
Monday

8:30 AM - 7:00 PM

Tuesday

8:30 AM - 7:00 PM

Wednesday

8:30 AM - 7:00 PM

Thursday

8:30 AM - 7:00 PM

Friday

8:30 AM - 7:00 PM

Saturday

9:00 AM - 6:00 PM

Sunday

10:00 AM - 6:00 PM