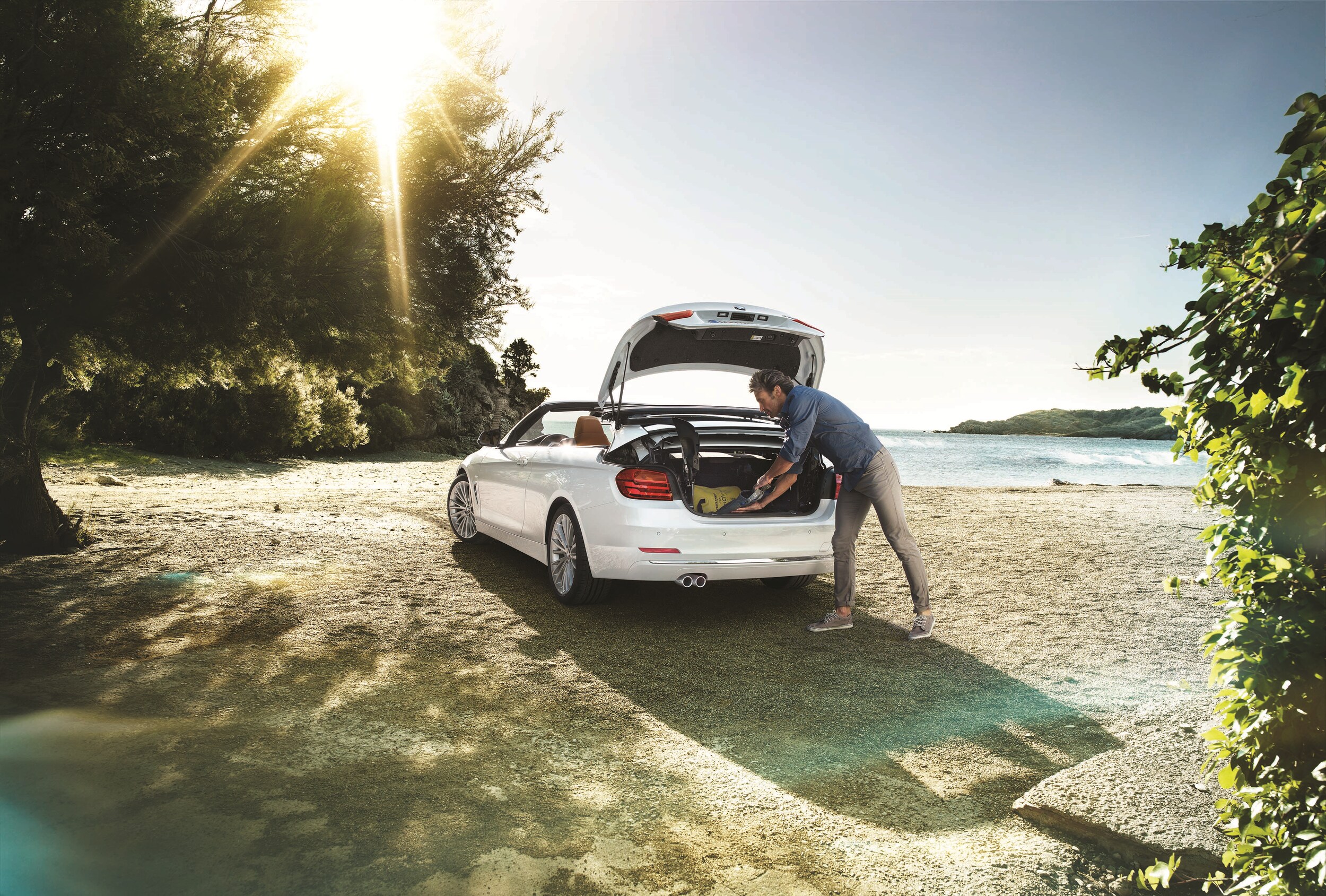 Car shoppers around Seaside expect quality luxury vehicles at our dealership, and they're right in that assessment. We do have more to offer than BMW models, which shows with the wide range of pre-owned vehicles for sale here. We have pre-owned BMW models, used luxury vehicles from BMW competitors, and even non-luxury vehicles at prices great for your budget. Continue reading to learn more about the used cars, trucks, and SUVs at our dealership!
Reasons to Shop with Us for a Pre-Owned Vehicle Near Salinas
Our dealership amenities, relaxed atmosphere, and helpful team make us a great car dealer to work with. It also helps that we have competitive pricing on any vehicles, and we run all sorts of used car specials near Monterey. We highlight other benefits below.
Selection
Our used inventory has an option for any car shopper. We carry pre-owned BMW models near Santa Cruz, including low-mileage used luxury cars and deals on luxury SUVs for families. You'll find other types of used cars as well. Those include BMW competitors, such as used Audi SUVs and used Mercedes-Benz sedans, not to mention used Tesla models for sale. If you prefer a brand such as Toyota, Chevy, or Jeep, we have those, too, and these still provide an enjoyable driving experience at a more affordable price.
We Have Your Best Interests in Mind
Our customers want to work with us and love to do so because they trust us to have their interests in mind. We want you to enjoy your search and enjoy the vehicle that you buy from us. We won't pressure you into a decision, and we'll explain all the details and options before you make your decision.
Contact BMW of Monterey for More Help
Our used vehicle inventory covers a wide price range, so you can find your next vehicle no matter your budget. If you have questions about a pre-owned BMW, what our team can do for you, or the reasons to buy used, reach out to learn more.