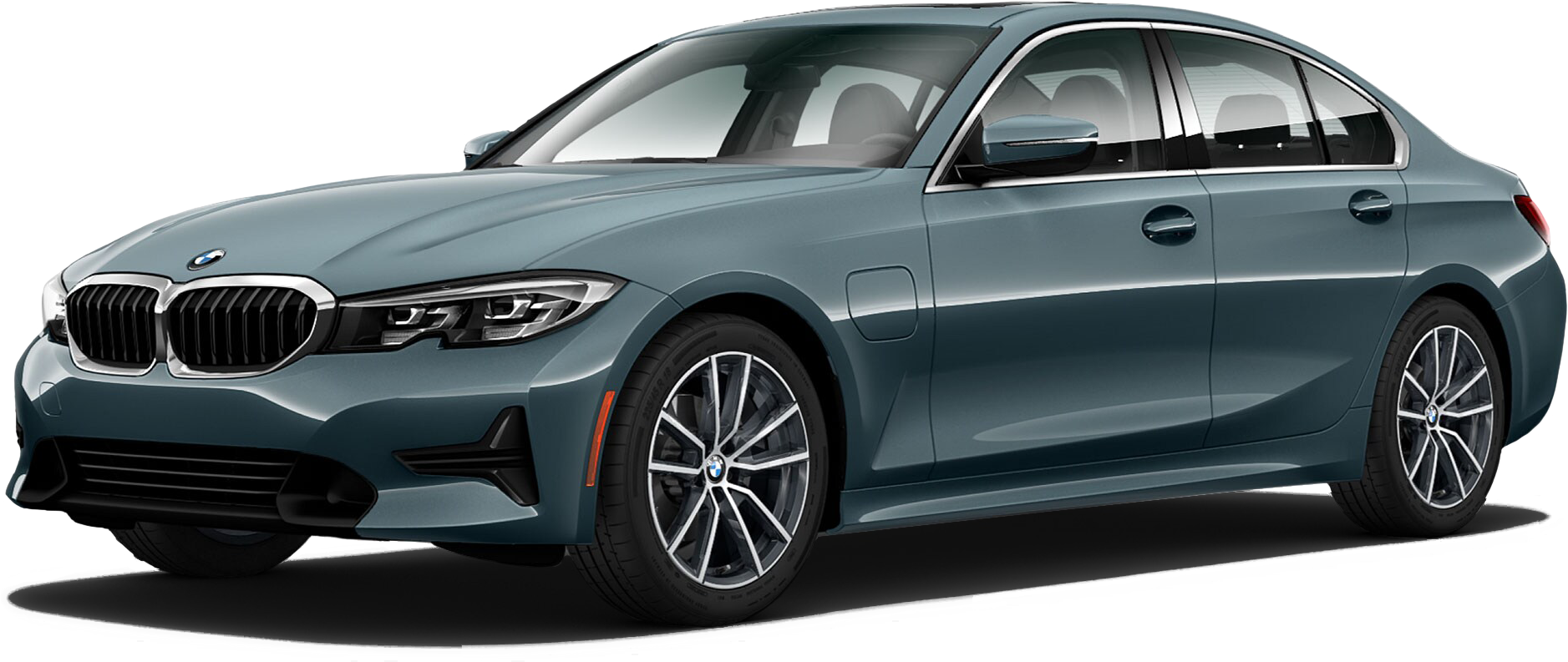 The BMW lineup offers drivers a range of options, but all share the quality, attention to detail, and luxury that the brand is famous for. This is an ever-changing lineup, too, which shows with the many BMW electric and hybrid vehicles that have joined it recently. You'll love searching through our new BMW plug-in hybrids and electric cars, and we highlight this selection below!
What to Expect from Our BMW Electric and Hybrid Cars Near Salinas
There are more BMW electric and plug-in hybrids on the way, but our current selection still holds a lot of options. We have both electric cars and plug-in hybrid luxury SUVs for sale, and we've highlighted some popular models among our guests.
New BMW 5 Series Plug-in Hybrid in Seaside
The BMW 5 Series offers Santa Cruz drivers a classic luxury sedan, and it now provides a plug-in hybrid powertrain option. The BMW 5 Series 530e is easy to charge and has an electric driving range of 21 miles. You'll still enjoy 288 horsepower for thrills, and this BMW plug-in hybrid sedan is a comfortable ride in all settings.
New BMW 3 Series Plug-in Hybrid
Another fan-favorite BMW sedan also offers a plug-in hybrid powertrain, and the BMW 330e has competitive pricing for a plug-in hybrid luxury sedan near Watsonville. This model also has 288 horsepower and a range of 22 miles. You'll enjoy premium materials in the cabin, and the easy handling and available all-wheel drive provide a better driving feel.
New BMW i3 for Sale
We have a new BMW electric car for sale in Seaside, and the BMW i3 is a smart option for many drivers. It has a hatchback style to it for added cargo space and functionality, and it's sure to stand out. You can get a range of up to 200 miles in the new BMW i3, and this electric vehicle has 168 horsepower and 184 pound-feet of torque.
If you have any questions about the BMW plug-in hybrids or electric vehicles, be sure to give BMW of Monterey a call.