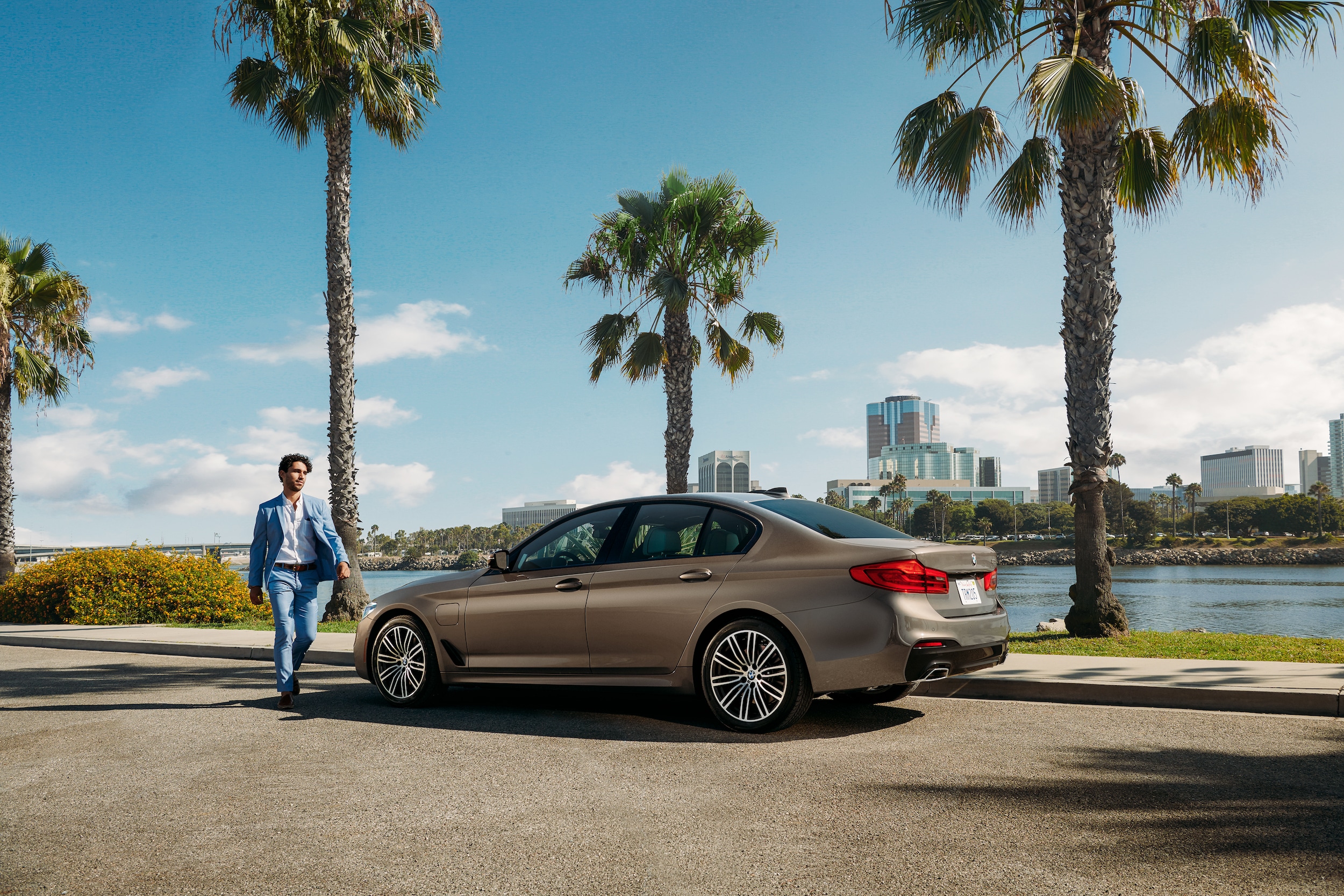 Now is a great time to have a car that you're looking to move on from, which is even true if you're leasing that car. Our dealership is a great place to sell your car because of how easy we make it and the value that we're offering for any make or model. You can even start this no-obligation process online with our instant cash offer tool that uses info about your vehicle, like model year and trim, to provide an estimate of what we'd pay you for your car. Read on about selling your car to our BMW dealer near Santa Cruz.
We'll Buy Any Car or Model That You're Leasing
At BMW of Monterey, we enjoy having a diverse pre-owned inventory that our customers can search through, and we add to it by buying cars. We're always happy to buy your BMW car or SAV, but we'll buy any make or model. Our dealership can even buy out leases, so if yours is coming to an end or you just want to move on from it, give us a call. We love to talk about BMW lease returns near Salinas. Even if you have an older model that hasn't seen a lot of use in the past few years, we're happy to buy it from you!
Why Work with Us When Selling Your Car Near Monterey?
Drivers considering selling their car near Watsonville will have a variety of options, but we provide the ease, honesty, and value that you deserve. We're happy to buy any car, and we won't lower our offer or back out at the last second. We enjoy building relationships, and we believe that providing enjoyable experiences to every guest is the easiest way to accomplish that.
If you have questions about selling your car or why our dealership is the place to do so, feel free to visit us to chat with our team or just call with any questions you have!