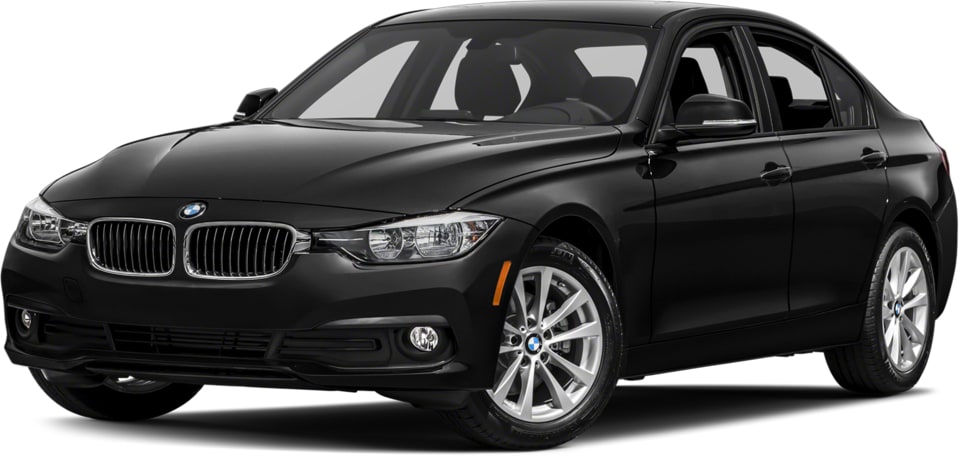 When you're comparing the BMW 3 Series to the competition, it's easy to see why so many drivers choose BMW. The distinctive design elements, powerful engine options, engaging handling, and of course, the premium interior features.
Performance
All three of these powerful sedans offer an enjoyable driving dynamic, but the BMW 3 Series sets itself apart from the Audi A4 and Mercedes-Benz C-Class. While all three come with a 2.0-liter turbocharged four-cylinder engine, with similar performance outputs, but where the BMW shines is performance and handling. You'll love the control and power you feel when you sit behind the wheel of your new BMW 3 Series.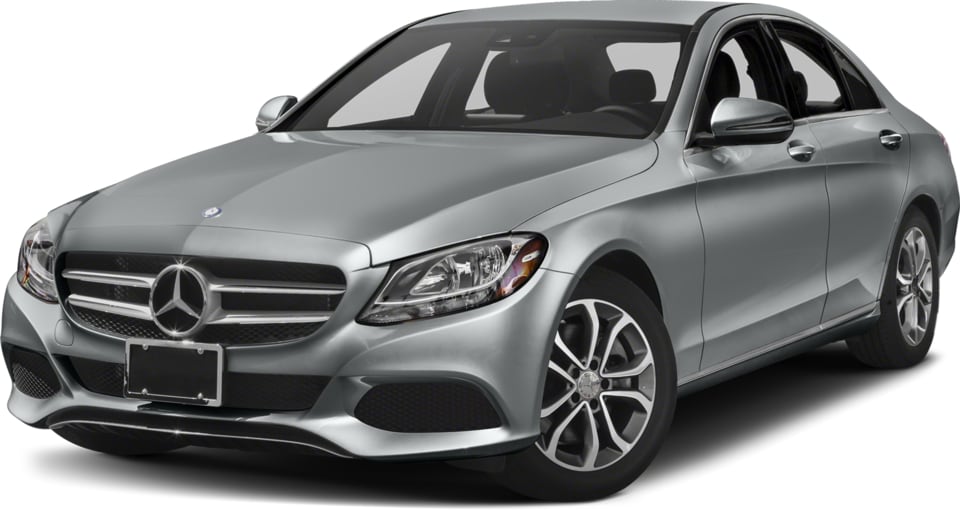 Technology & Features
BMW has always put a focus on driver experience, and part of that experience is the technology on the inside of your BMW 3 Series. The Audi A4 and Mercedes-Benz C-Class offer infotainment systems, just like the BMW 3 Series, but you'll find the Audi and Mercedes-Benz systems distracting, with difficult menus and confusing layouts that require you to take your eyes of the road for longer than you should. The BMW 3 Series' iDrive interface is easy to use, and with features like a heads-up display and a 360-degree camera, the 3 Series is better than ever.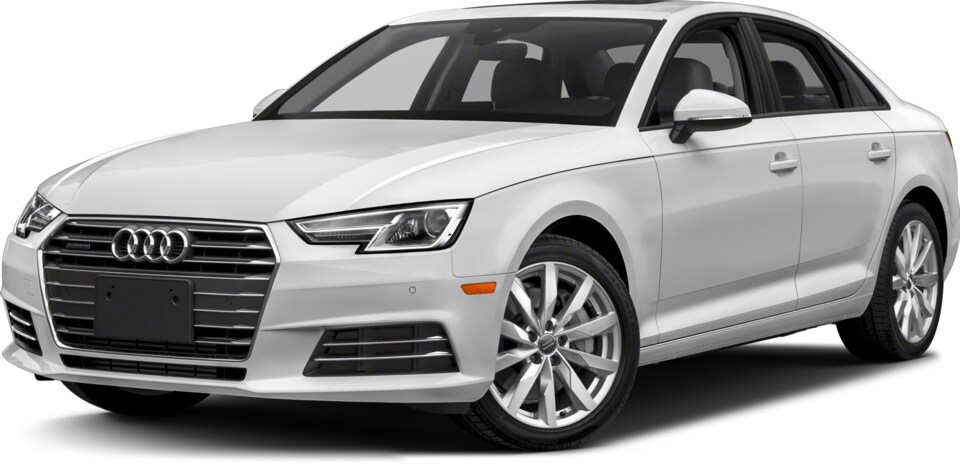 We're here to help you make the right decision for your life in the Monterey area, so you can be sure that you'll get the perfect luxury sedan. It's clear to see why so many drivers choose the BMW 3 Series over the competition, but why not come check it out for yourself with a test drive? We're sure you'll love the well-rounded BMW 3 Series.